Project and Supply Chain Manager (m/f/x) – Heidenheim a.d. Brenz (Germany)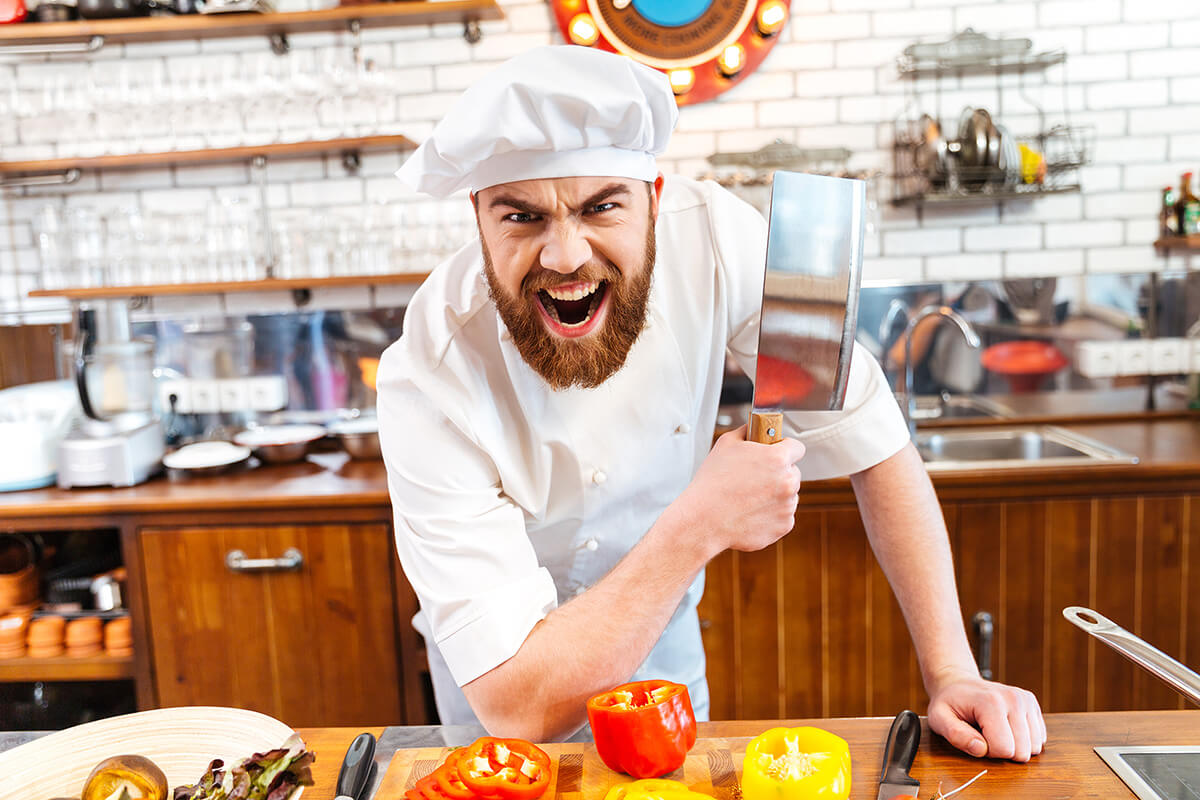 You have a talent for finding the right ingredients – for all of your projects?
The Essentials
Title: Project and Supply Chain Manager
Reporting: Direct line to Managing Director
Location: Heidenheim a.d. Brenz (Germany) + remote (hybrid work model)
Travel: Required on a project basis
Employment: Full- or part-time (min. 80 %)
Industry: Pharmaceutical industry
Starting: At the next possible date
You will be implementing and managing the supply chain, logistics, order processing, and operations in all administrative and organizational aspects to guarantee smooth transactions. Yonsung GmbH is a highly matrixed organization, and the role requires effective interpersonal and communication skills.
The Recipe: Your Key Duties and Responsibilities
Management and build-up of Supply Chain and Logistics
Evaluation of additional/new contract manufacturers
Negotiations with contract manufacturers, forwarding agents, warehouses, etc.
Review or update of supply chain practices in accordance with new or changing environmental policies, standards, regulations, or laws
Monitoring supplier performance to assess their ability to meet quality and delivery requirements
Support in cost calculations
Ensuring and verification of profit-split settlements with distribution partners
Collaboration with other departments, such as Business Development, Regulatory Affairs, Quality Assurance, Finance, etc. – ensuring all department heads are fully informed of operational objectives
Advising and supporting the management on key planning issues and providing recommendations on important business decisions
Possibly support of participations in health funds and other tenders
The Main Ingredients: Position Requirements
For this position, we are looking for you, an initiative person with strong organizational skills. You are able to support with professionalism in a highly competent manner in a demanding start-up phase. Additionally, you have:
Commercial apprenticeship or comparable education
Knowledge of supply chain and logistics in the pharmaceutical industry
5+ years experience in a pharmaceutical company within an international business environment
Excellent (oral and written) German and English language skills
Attention to detail and high level of accuracy
The ability to lead, plan, and manage changes and adjustments
That Certain Something: Desired Extra Skills and Characters
Apart from the strict confidentiality in the performance of your tasks, you will convince us with:
A strong initiative
Strong organizational, negotiation and time management skills
A sense and sensitivity for different cultures and generally a respectful interaction
The ability to set priorities
Good communication and interpersonal skills
The flexibility to work in a highly matrixed and multicultural organization.
Your Contact
Please send your application – and any further questions – to:

Verena Ehnle | info@yonsung.de | +49 7331-9466012