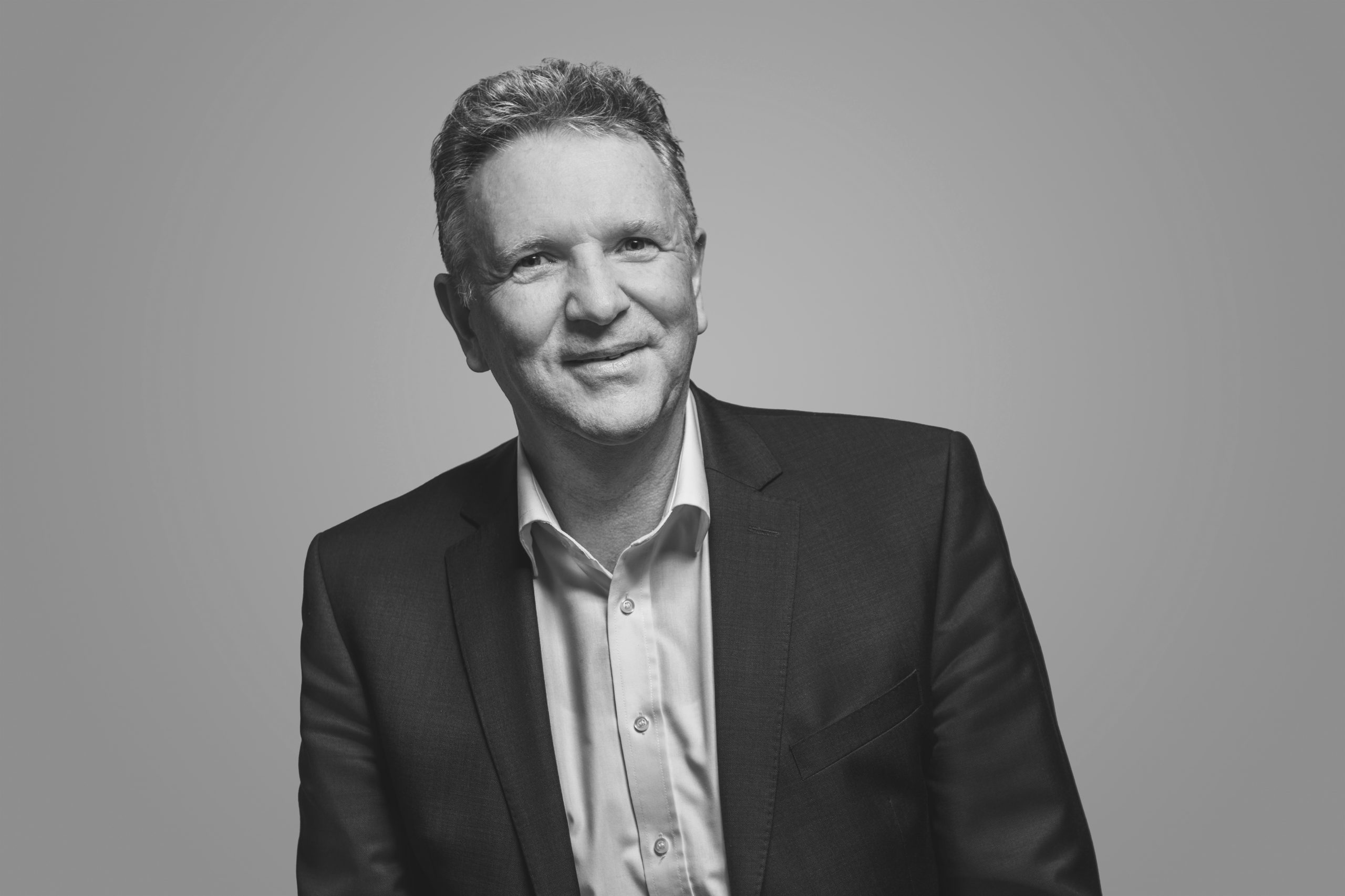 René Schmid
Managing Director
---
René has a long time working experience with pharmaceutical companies and a profound understanding of pharmaceutical project management, marketing and distribution as well as supply chain optimization. He has spent many years in international settings and has a solid understanding of commonalities and differences of markets, especially Korea, Japan and multiple European and Latin American countries.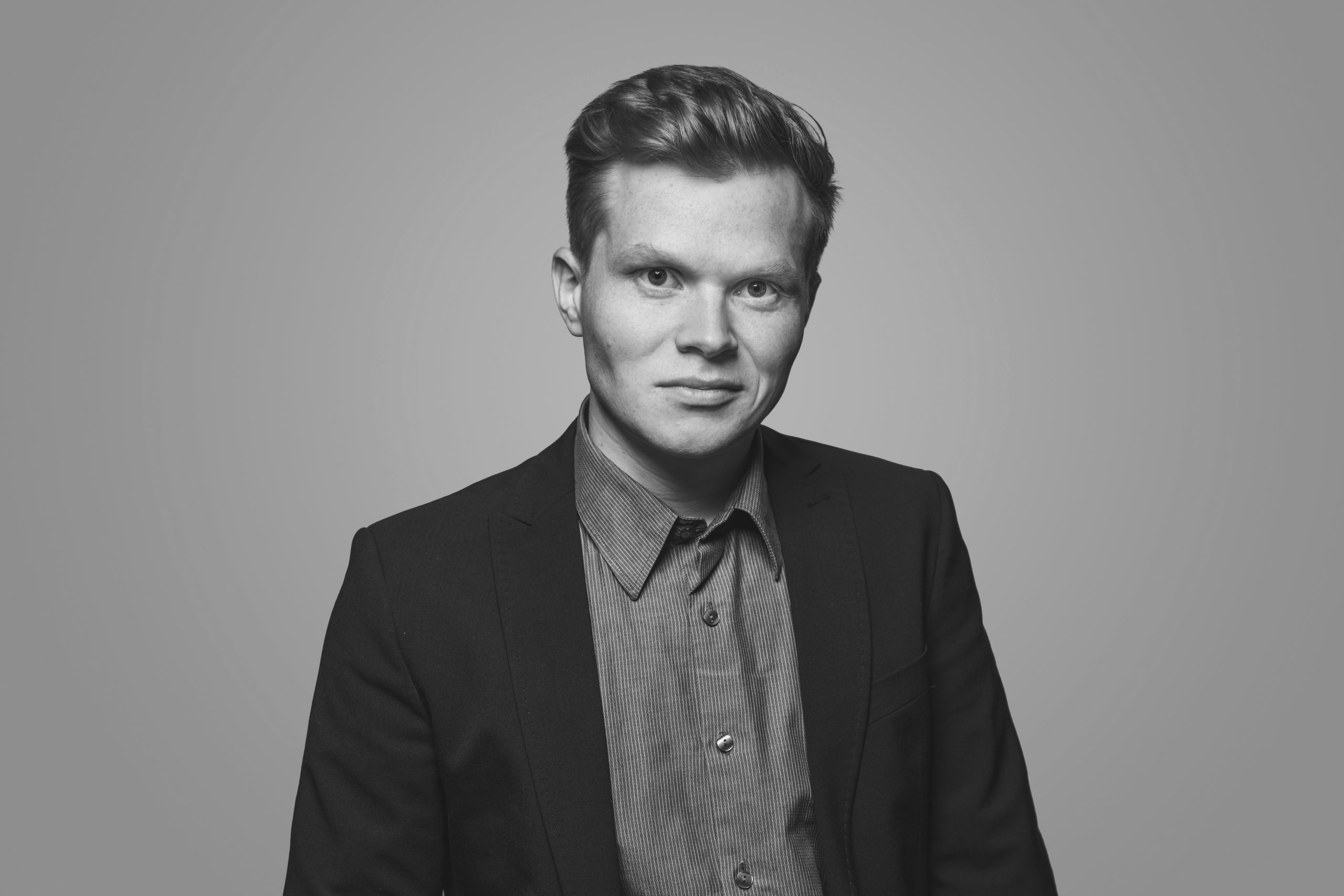 Carsten Schröpfer
Director Sales & Marketing
---
Carsten started his career at a German API manufacturer in the Business Development and Sales. He is very familiar with many requirements in the field of APIs like QA, RA and supply chain related topics on various markets, especially EU and US. Beside the sales activities Carsten conducted and led various CDMO projects that gave him manifold knowledge on project and key account management.
Kerstin Dreissig
Manager Sales Operations
---
Kerstin is active in the pharmaceutical business for more than 25 years. She started her career in FDF marketing in a big renowned pharmaceutical company in Germany. She has profound knowledge of GMP, RA requirements and global API supply chains. Before starting at Yonsung Kerstin was active in global API sales and responsible for several European key accounts in a medium sized API manufacturing company in Germany.