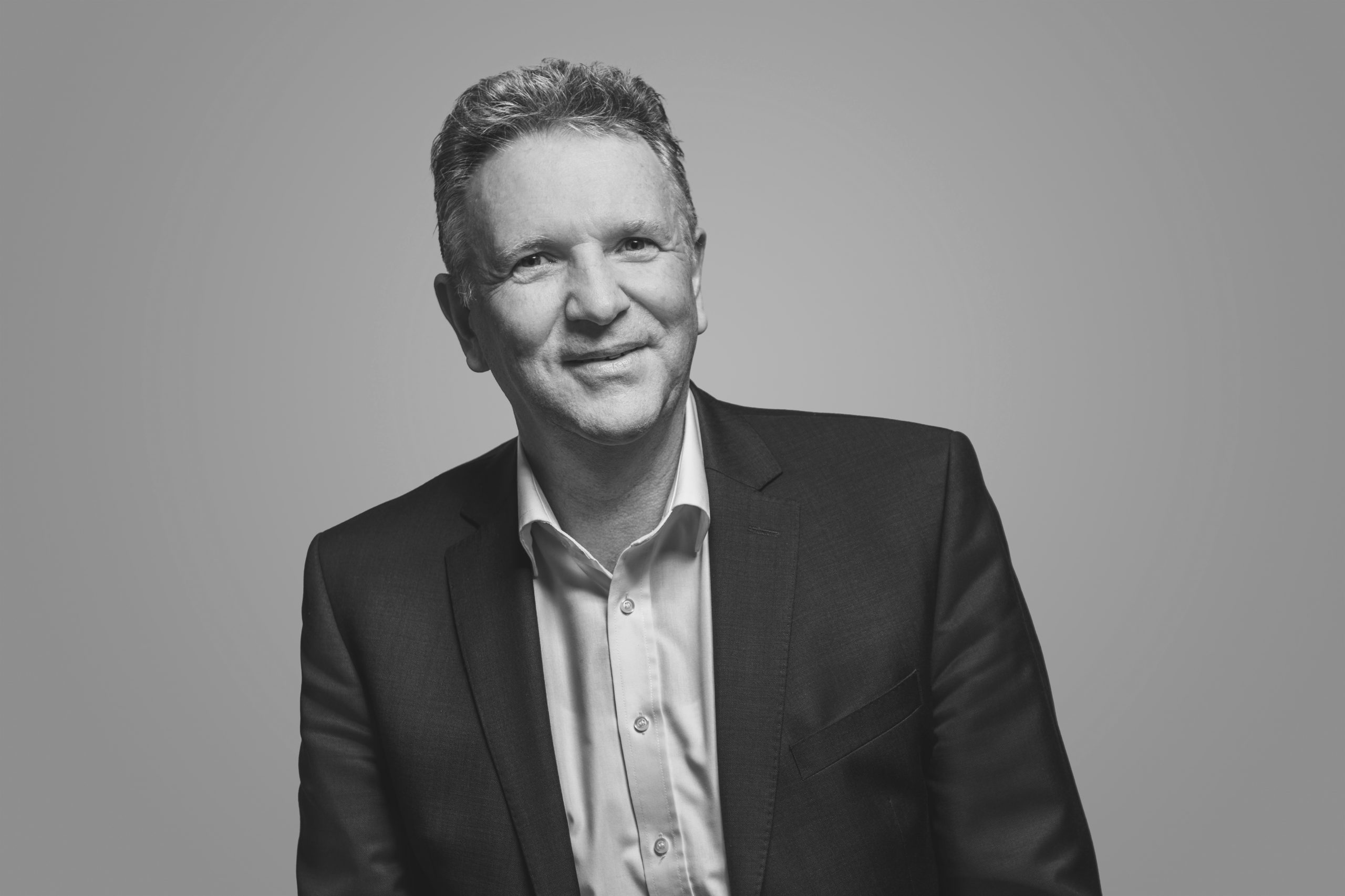 René Schmid
Managing Director
---
René has a long time working experience with pharmaceutical companies and a profound understanding of pharmaceutical project management, marketing and distribution as well as supply chain optimization.
He has spent many years in international settings and has a solid understanding of commonalities and differences of markets, especially Korea, Japan and multiple European and Latin American countries.
ChangYoung (Chris) Jung
Marketing and Product Manager
---
Chris attained a Ph.D. degree in Synthetic organic chemistry and started his career as an overseas sales staff at Yonsung. He has spent about 5 years in Yonsung headquarter located in Korea and experienced various markets, especially European countries, Turkey and SEA.
In combination with his knowledge of production plant and different markets, he joined Yonsung GmbH from 2023 to work as a connection between the European customers and Yonsung Korea.
Verena Ehnle
Sales Operations Manager
---
Verena has long-standing experience in managing and organizing all business-related tasks in a pharmaceutical company. This is complimented by her expertise in developing start-ups up to medium-sized companies and the fact that she has, in addition to her professional background in customer service, office administration, finance, marketing and supply chain management, established the issues of order processing.
Due to her professional contact to business partners, she is also the point of contact and interface to the CEO, co-workers, and various authorities.